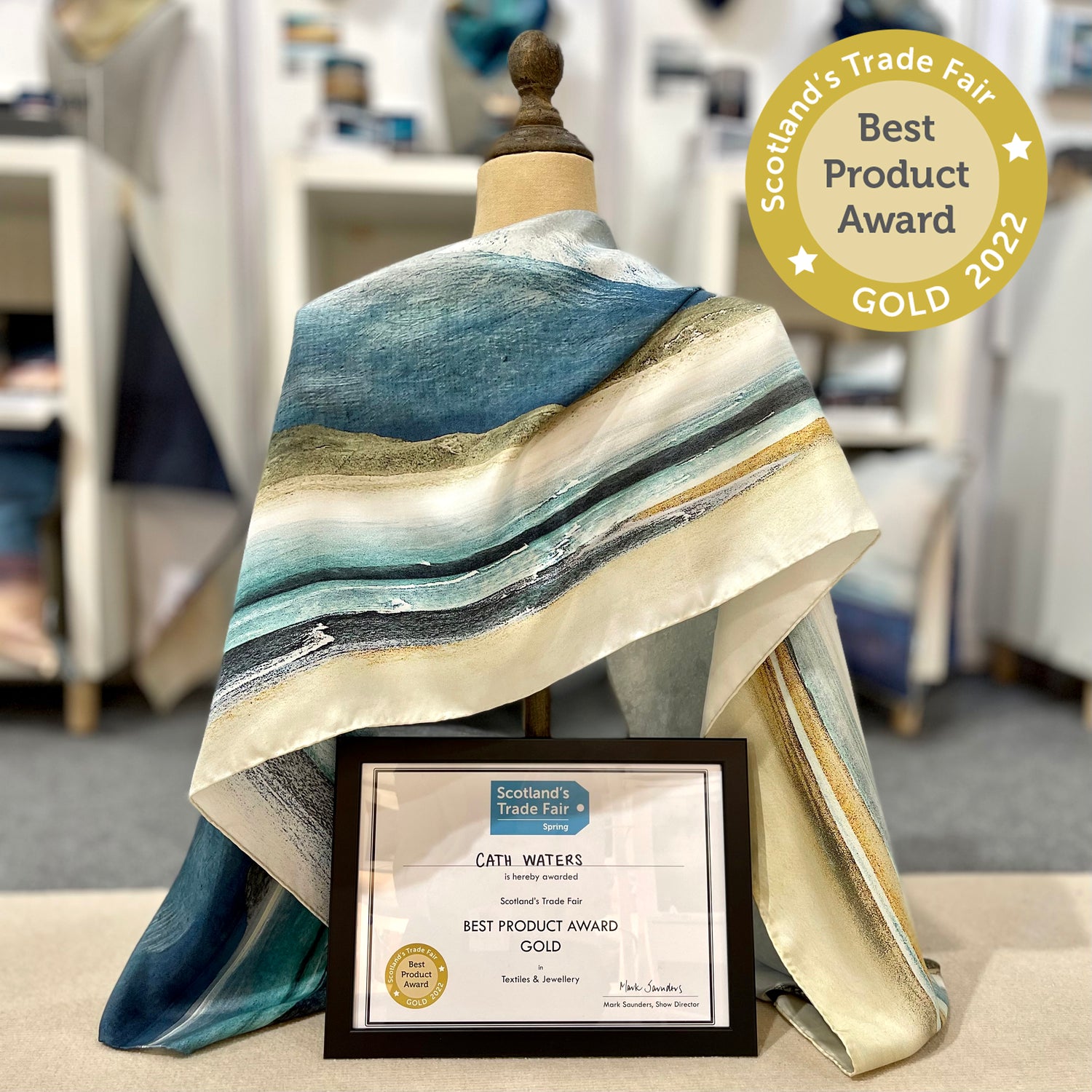 We love working with retailers all around the globe, from remote Scottish islands to New York City. We've been selling wholesale for 9+ years to happy, repeat buyers from indy gift shops, boutiques, galleries, tourist attractions, museums and more. 
You can access wholesale prices, browse our brochure, place orders and see our wholesale T&C's by creating an on-line trade account today.
Please get in touch for more info and to apply for an account.
Existing customers please log in below.
Log in to our wholesale portal here. Contact us if you would like to open an account:
LOGIN TO TRADE PORTAL
---
Designed at Cath's Isle of Skye studio, our evocative gifts, accessories, jewellery, homeware and stationery products beautifully complement our much loved wall art and giclee prints.
We focus on high quality, Scottish made products with fantastic customer feedback and great sell through. 
It's important to us that we don't have any products manufactured cheaply overseas. This of course, means we can keep a watchful eye on quality and colour, making sure you will always receive our best work. Best of all we employ talented local people who really like making things! 
All our fine art prints, wall art, mugs, coasters and jewellery are produced by a small team in Cath's central Scotland workshop with the remaining products all Scottish or UK made.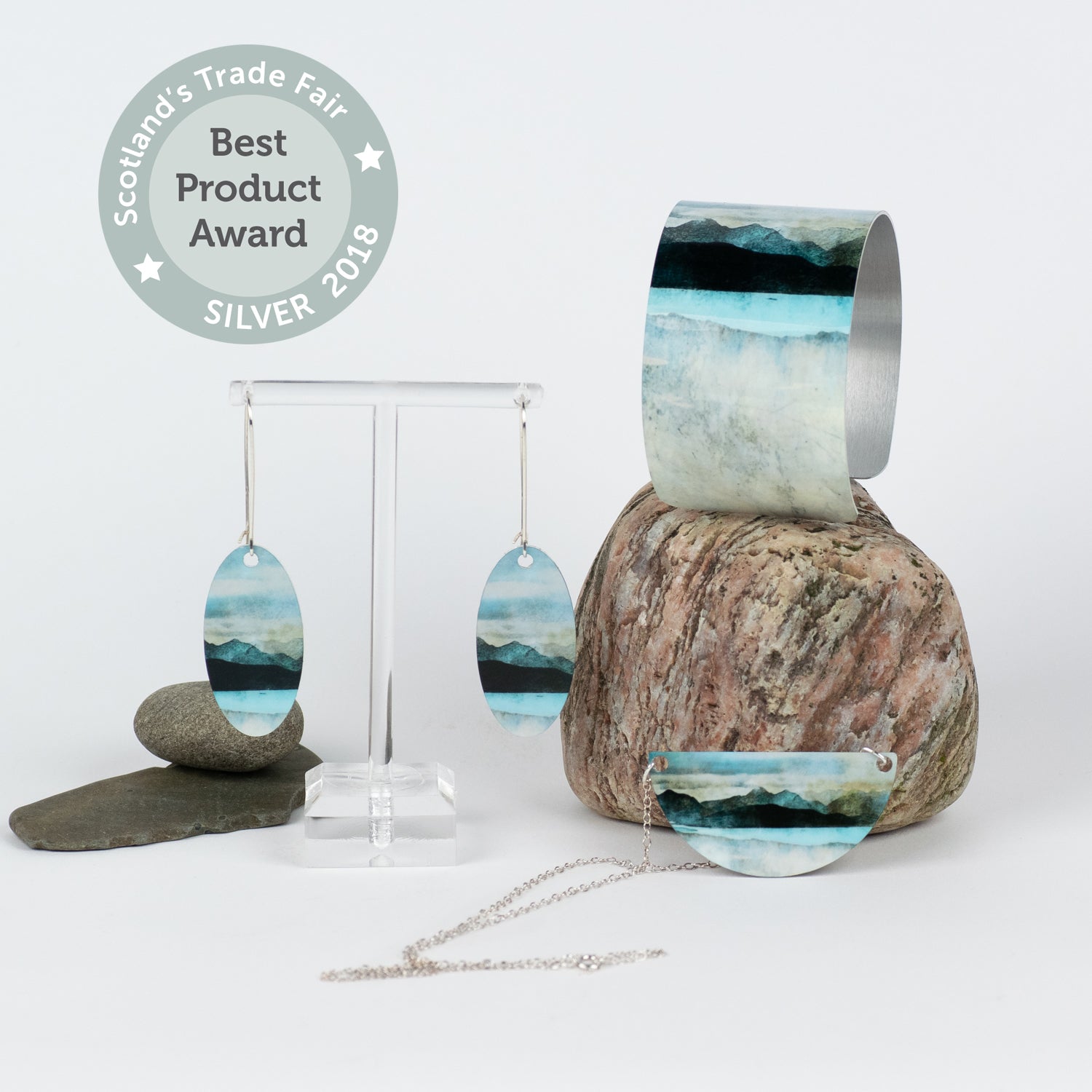 We have twice been proud winners of the "Best Product Award" at Scotland's trade fair for our beautiful silk scarves and our "wearable art" silver and aluminium jewellery .